Invite your entire company or specific teams to sync their calendars.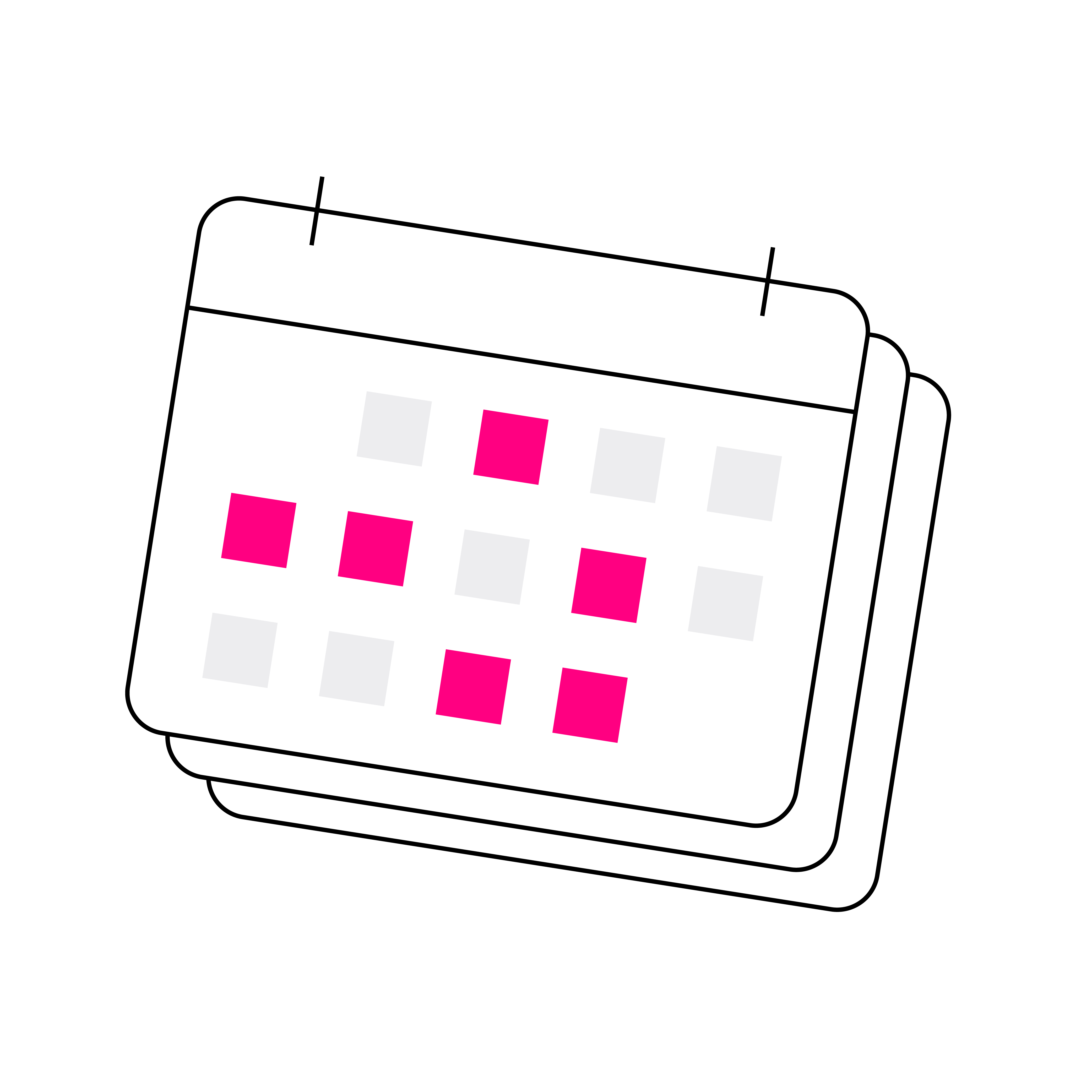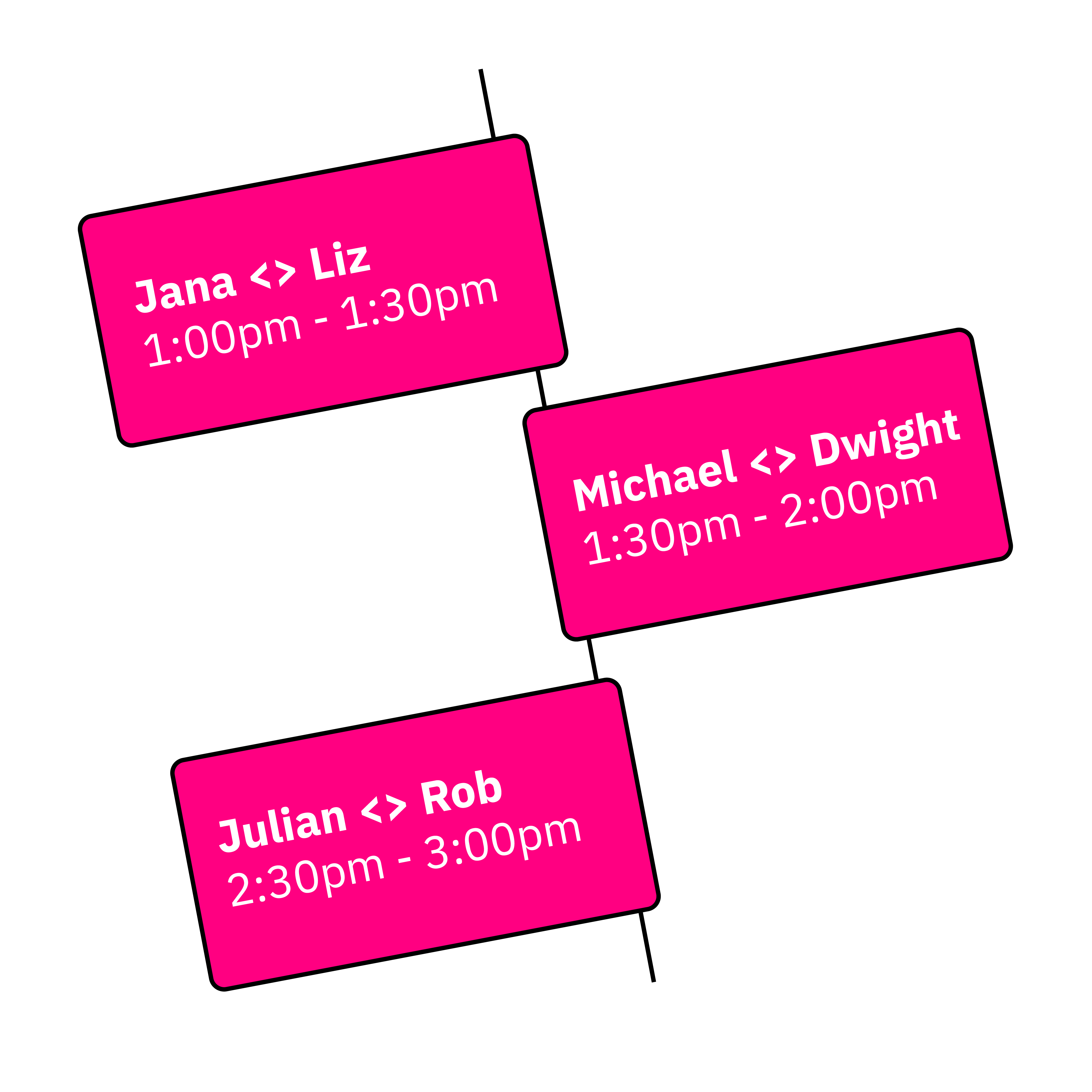 When you're ready, we'll automatically schedule one-on-one meetups. We tell each pair when to meet.
Want your colleagues to get to know each other better? Or discuss perspectives on work-life balance? Keep the objectives open or add specific goals and prompts to meetings.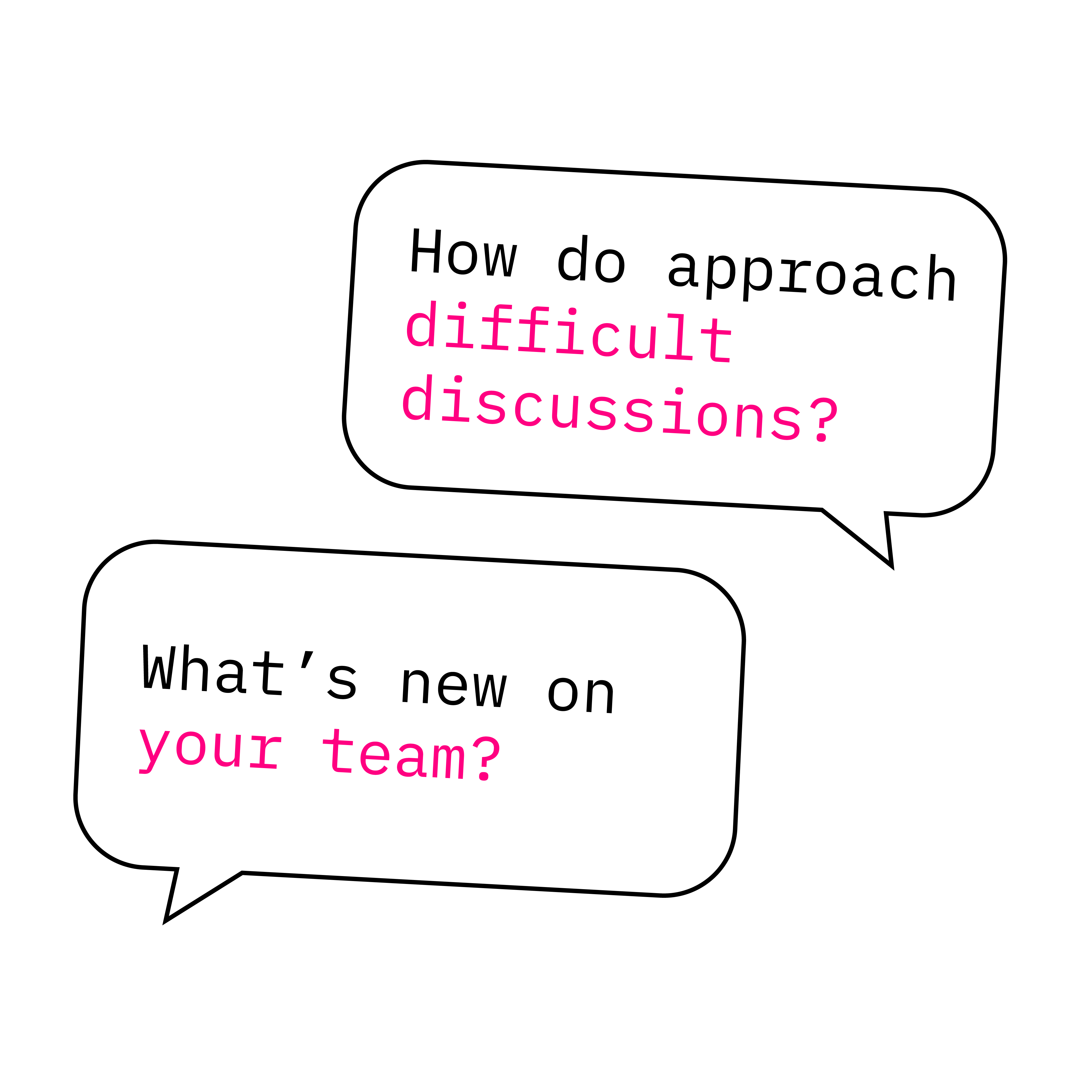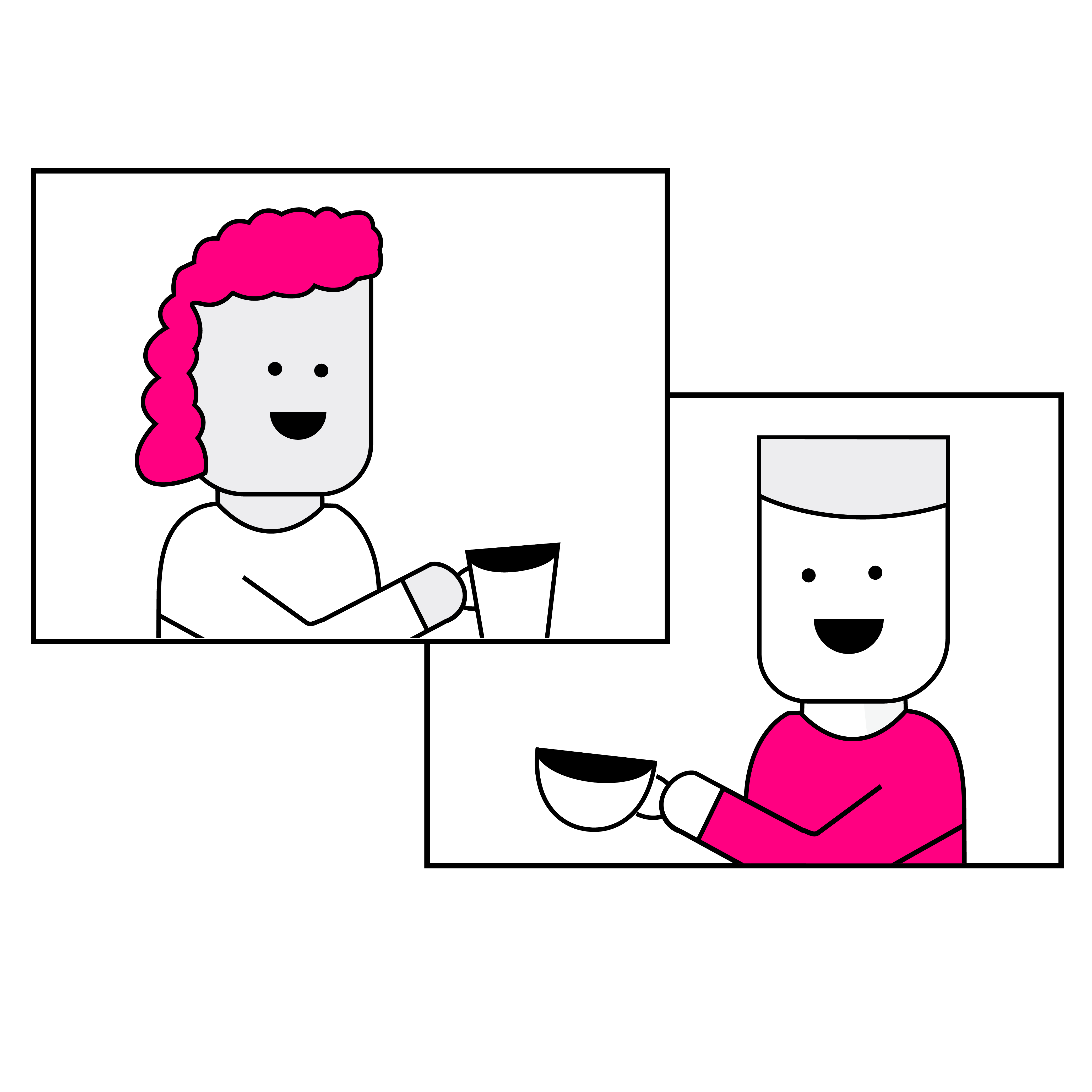 Nice job! Your teammates are bonding, learning something new and having fun.
Google Calendar
Supported